A Different Philosophy
Today, real estate investors are often taken advantage of by real estate gurus with "an unbeatable system", by high-priced education courses, and by "junior venture" deal sharing. Groundbreaker's philosophy:
Share in the risk by contributing funds to every deal.
Make deal risks as transparent as possible.
Ensure that investors learn about real estate investing in general as well as the deal in particular.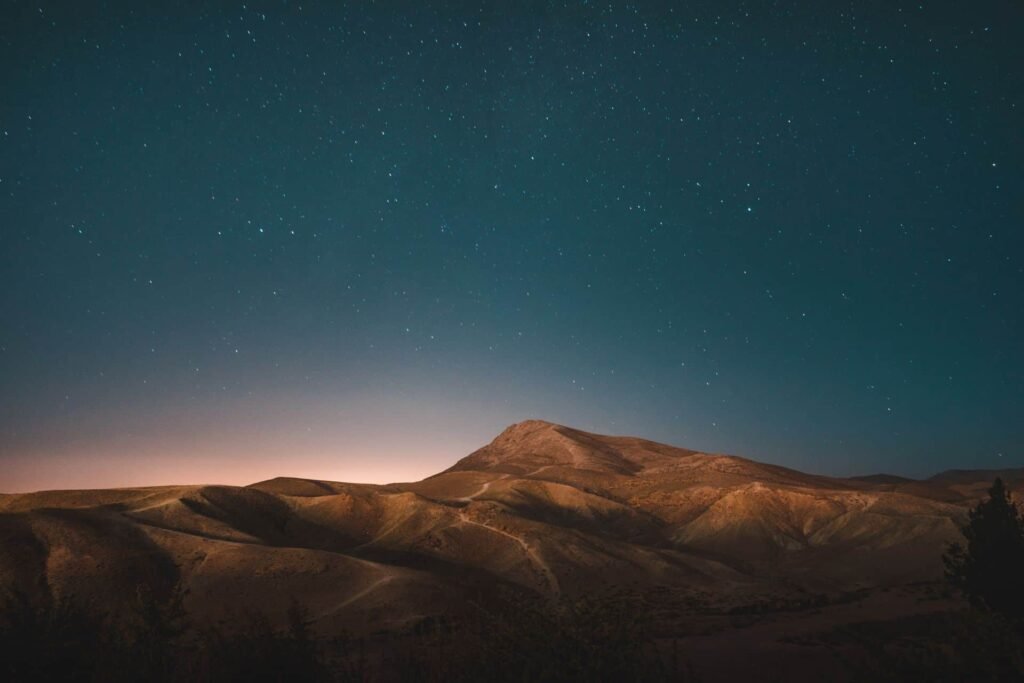 A Different Approach
Groundbreaker buys distressed properties due to relationships with hedge funds, banks, and other sources. By starting from a discounted base, Groundbreaker establishes an advantageous position to create multiple exits including resale, rehab to rent, rehab to flip, and refinance. Groundbreaker differs from most real estate organizations:
Helps distressed property owners to remain in the property whenever feasible.
Shares proceeds with charitable organizations who "bring a deal" to the Club.
Engages investors with limited means by splitting a deal based on percentage of contribution.
A Known Outcome
Outcomes are always uncertain and especially in challenging times such as these. Groundbreaker cannot do more than estimate a possible return for any investment. And market conditions and unknown factors are likely to impact any estimate. However, regardless of the outcome, Groundbreaker will make all results known and educational to investors.